MADELEINE ANGEVINE

"The white wine for red wine lovers!"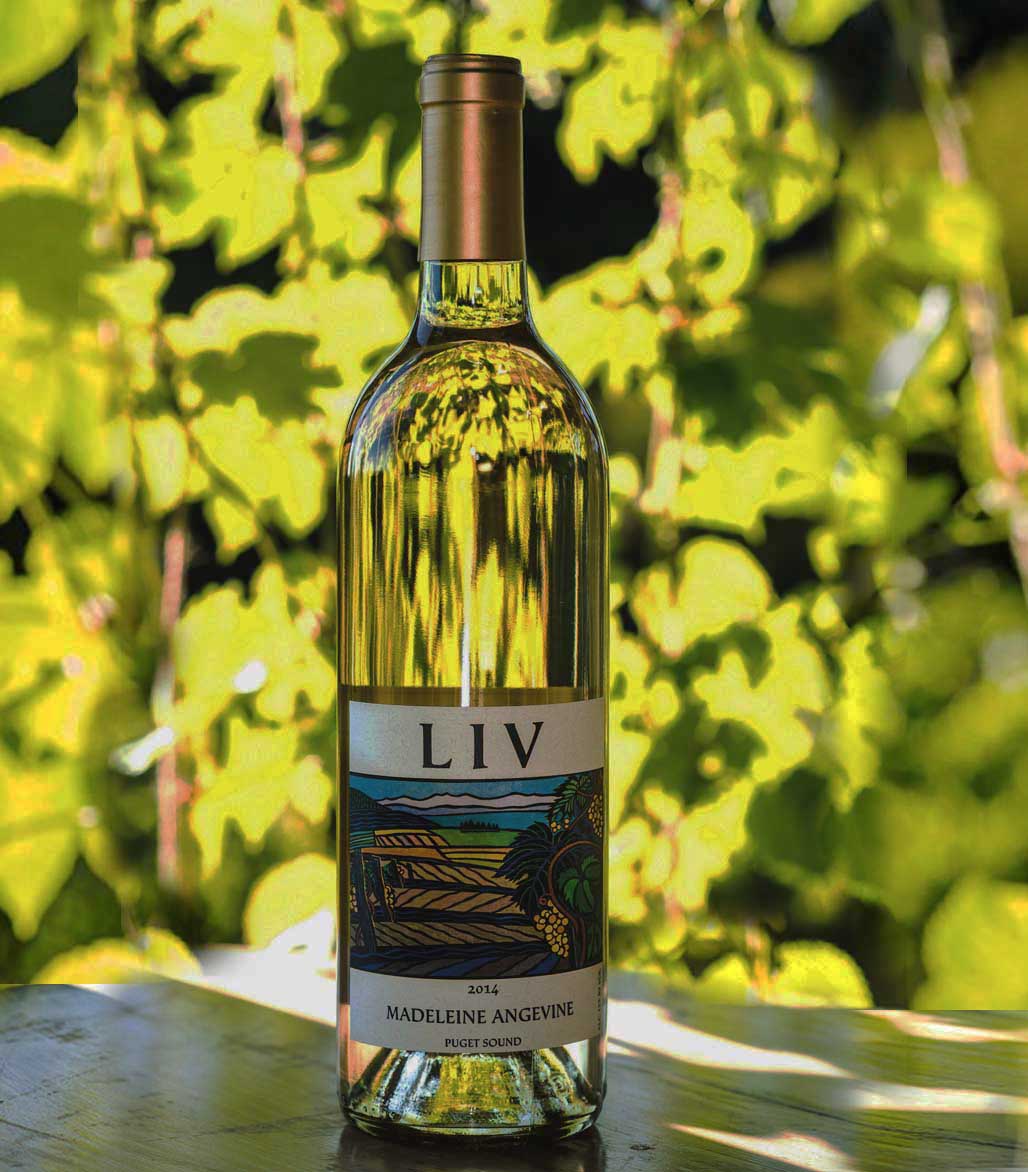 "Mad Angie," originally from the Loir Valley in France, produces an elegant, dry white wine with complex tropical and citrus fruit flavors that pair beautifully with harvest from the sea.           
SIEGERREBE

"Oh, I thought it was going to be sweet!"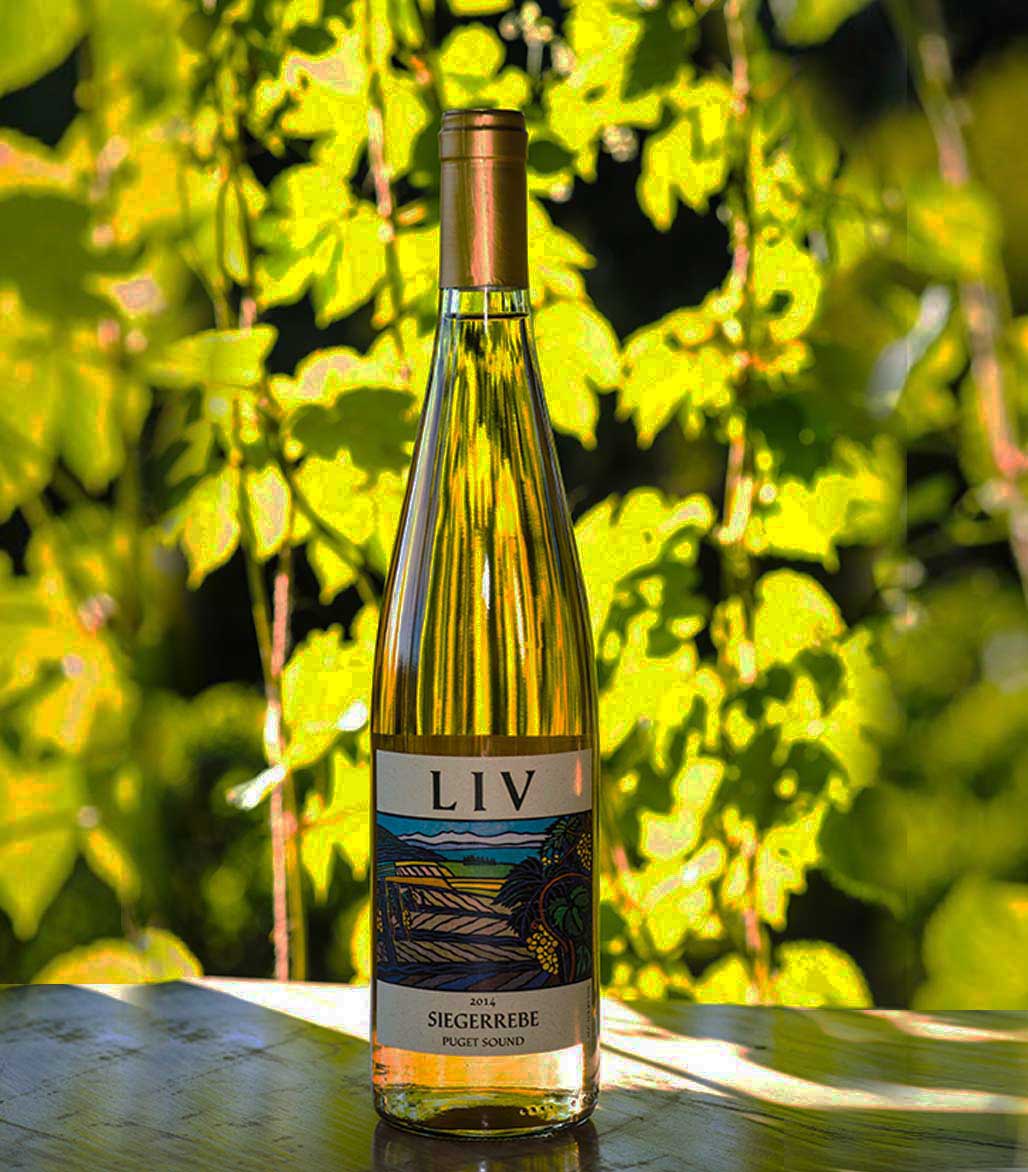 "Zieggy," a precocious German varietal from the Alsace region produces an exotic, aromatic wine with flavors of lychee, grapefruit and is crisp with a notable spiciness. Pairs beautifully with Asian fare, curries or as an aperitif. Finished off-dry.

[/vc _row]

CHARDONNAY

Fruit forward with just a kiss of new oak.  A secondary fermentation softens the acidity and brings complexity… with flavors of green apple, citrus, butter and vanilla. Completely barrel fermented. A wine favored by the owners!
ROSÉ

The wine is a brilliant light red color, with intense red raspberry, watermelon, cherry and strawberry notes, followed by a nice smooth finish. While usually thought of as a summer sipper, Dry Rosé is the perfect match for holiday meals: pairing well with poultry such as your Thanksgiving turkey, it will also go well with sweet squash dishes, cranberry sauces and the rich symphony of holiday fair flavors.

[/vc _row]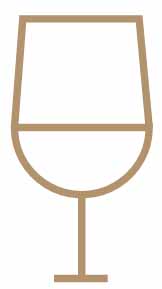 MERLOT

Our Prosser grown Merlot is a classic example of an old-world wine. Barrel aging balances the soft tannins with the medium body of this wine, rich in flavors of cherry and berry coming from this wonderful vineyard.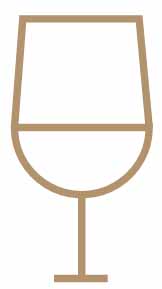 SANGIOVESE

This Eastern Washington gem is a rare varietal grown in the Rattlesnake Hills on Elephant Mountain at the Hattrup vineyard. This wine is chock full of ripe cherry and blackberry flavors with a crisp, spicy lingering finish. Barrel aging adds to its warmth. The winemaker suggests laying this one down for a year to fully enjoy its fruity subtleties….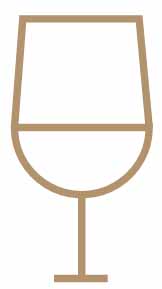 MALBEC

This favorite from Crawford Vineyards in the Yakima Valley is rich in flavors of berry, cedar, black pepper and spice. Aged in small oak barrels for over 12 months, it pairs beautifully with almost any grilled foods, from juicy steak to Portobello mushrooms.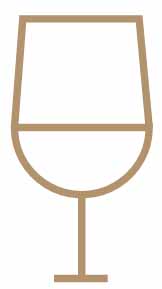 CABERNET SAUVIGNON

These grapes grown at the old Doc Stewart Vineyard in the Wahluke Slope AVA has produced a flavorful, full bodied, complex wine. Notable flavors of blackberry, raspberry, plum and cassis harmonize with accents of cedar, smoke and mocha to round out the flavors in this Barrel Select Cabernet. A little Malbec and Merlot were added to the complexity.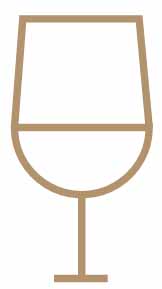 FIRESIDE PORT

Our Port is crafted from a blend of Malbec and Sangiovese, with brandy from San Juan Distillery and then barrel aged.  Rich berry flavors, with full body and a lovely mocha note.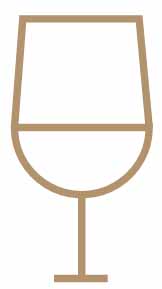 RASPBERRY WINE

A dessert style wine, which is intense in flavor, like a handful of fresh, ripe berries. Its like summer in a bottle!  Delicious accompanied by cheesecake or chocolate….or both!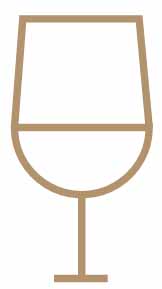 WAVE CREST WHITE


With this estate grown organic blend, we offer you a good wine, at a good price! Enjoy this wine on the beach or from the deck of your boat, as you wait for your fresh crab to cool.